We know that starting down the path of data strategy, for your organization, can be confusing and nerve wracking. It's important to consult a data scientist early and often, especially before expensive decisions are made. We created this page to help you determine objectives and stage of data readiness. We are here to help you every step of the way!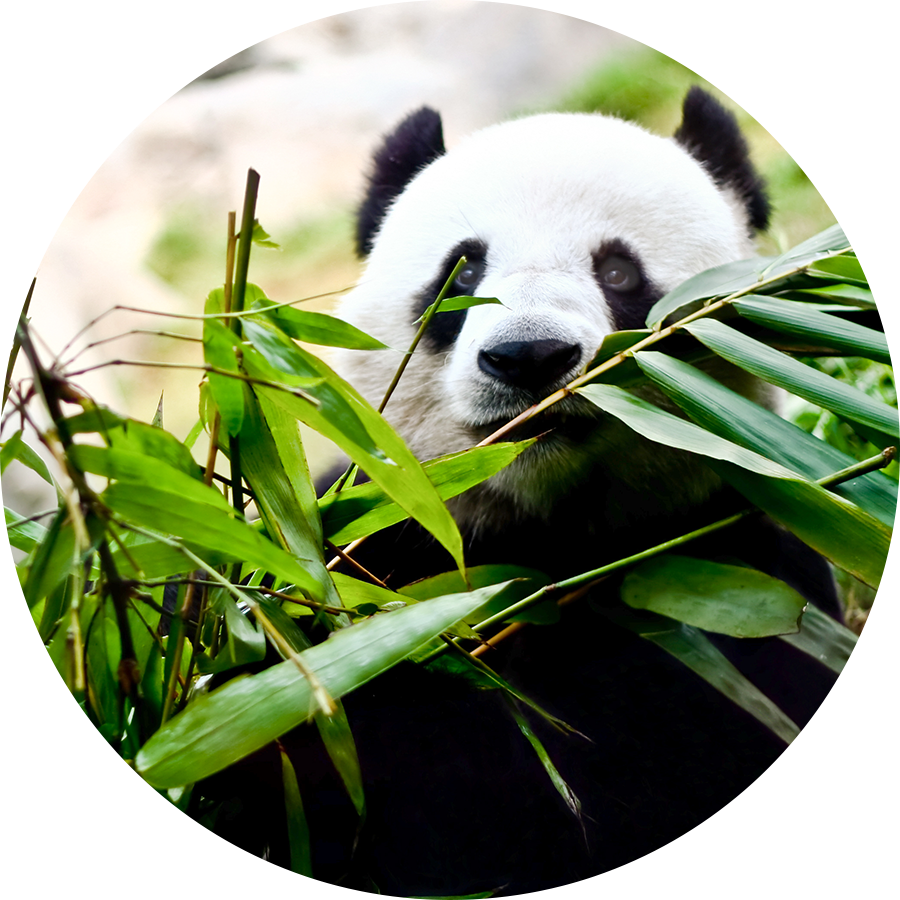 Collect
Your organization has a wealth of data, and while you recognize the competitive advantage to having it, the format it exists in make it difficult to analyze. While you are eager to learn more, you aren't entirely certain of next steps.
Pandata can set up your very first data analytics channels. We have extensive experience working with large, open data sets and can combine your data with external information to make your insights even more powerful. We can build your virtual data warehouse, with data you need, ready to be analyzed.
Govern
You've embraced data as a critical part of your organization's strategy. You regularly collect a variety of data essential to operations, but you encounter barriers to analysis including unconsolidated, missing, or slow data access. Perhaps the security measures of your organization are prohibitive to an otherwise straightforward collection process.
Whether you need to improve the speed, quality, or security of your data, we'll help define a data strategy the works for your unique organization. Strategies range from better documentation and workforce education practices to an entire overhaul of warehousing and business intelligence processes.
Analyze
Your organization is ready to start extracting insights that will affect the bottom line. Predicting the future is no easy task. Without a rigorous process in place, conclusions seemingly backed by data can fall short in practice, costing you money.
You may be interested in getting a handle on customer sentiment, evaluating marketing campaigns, or taking a deeper look at workforce performance, to name a few. Our comprehensive background in statistics and predictive modeling will transform your data into reliable and usable conclusions that will achieve goals around customer retention, streamlining operational processes, revenue growth, and beyond.
Stream
Data driven decisions are commonplace in your organization. Your business is scaling, and you're ready to move from real-time data access to real-time insight.
We will build a custom tool, accessing real-time insights, freeing up more of your organization's resources. Our experience in algorithm design will transform your existing practices into a data intelligence product.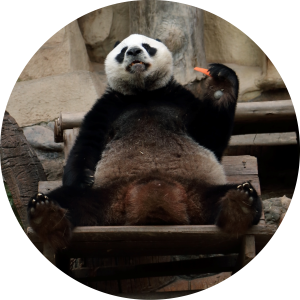 Scaling Big
Congrats! You've built your data pipeline from the ground up. You have your pulse on real-time insights. Your organization has built a data intelligence tool, however, it's reaching its performance limit with the amount of data you continue to collect.
We're eager to help you scale. Our experience in high performance and distributed computing will take your business intelligence to the next level.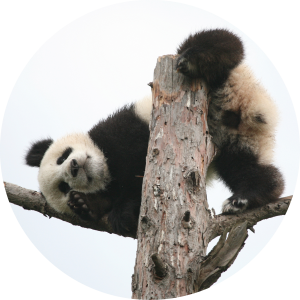 Unsure?
You are not alone. In fact, many organizations are just starting their journey into the world of data.
We can meet you wherever you are in the stages of data readiness. We'll work with you to identify your unique needs and help build a data strategy for your organization.
To learn more about how Pandata can help your organization create efficiencies and drive revenue, contact us at hello@pandata.co or click here.