Data Scientists Do It Better
Transform your data into opportunities that answer business-driven questions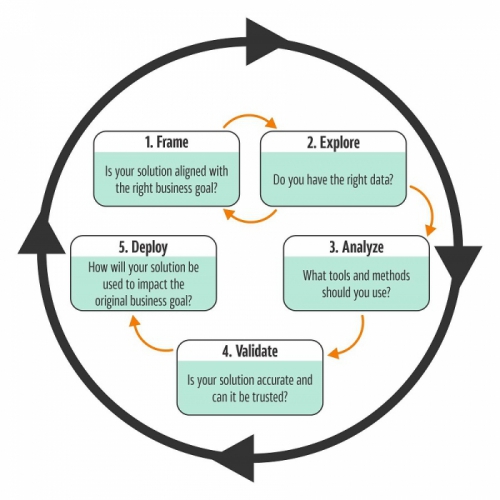 Today's business landscape has evolved to depend on the competitive use of data to engage customers, optimize efficiency, and increase profitability. Instead of feeling trapped or paralyzed by your current situation, a solid data strategy transforms your data into opportunities to answer business-driven questions.
Not knowing where to begin is the biggest reason we hear from organizations of all sizes. Our 5-step process to data strategy has helped many organizations derive value more quickly from their data. We help our clients frame their analytics opportunity before jumping into a solution. Asking the right question is half the battle. The other half is making sure that solutions built consistently result in action that impacts the bottom line. Read a case study.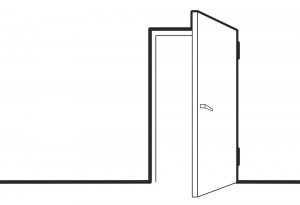 Our Approach
We use a holistic approach that addresses six key components related to people, process, and technology involved. This approach prevents the most common pitfalls, including mistrust in data and misalignment with broader business strategy.
Tools and technology – software and infrastructure that support current solutions
Data source, formats, and access – internal and potential third party
Transformations and calculations – statistical methodology involved
People & decisions – how data are created and insights are consumed
Sensitivity – any regulatory or compliance impacting use of data
Governance – how and when data is updated and who is accountable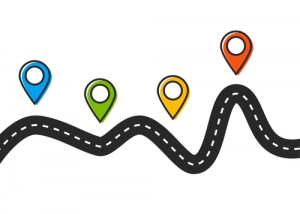 Data Science Advisory Services
We recognize that data science, and its functions, are both continuous and iterative processes for our clients to smoothly navigate their ever-changing needs. Our advisory services remove the painstaking pitfalls of bringing data science functions like data strategy, predictive analytics, machine learning, and advanced business intelligence, in-house. We will help you:
Free up internal time and resources to focus on your core competencies
Access the right skill set at the right time, across our diverse team of data specialists
Use our utility model to dial services up and down as needed
Consistently connect business pain points to data solutions, and provide project management to prioritize requests and keep data projects on task and on budget
Benefit from continuous investment in our team's data science education–you reap the benefits of our bleeding-edge knowledge
Meet Your Team of Data Experts
Our solution roadmaps are lean and based on agile methodology applied to data analysis: we work in week-long sprints where we incrementally explore and validate different assumptions and analytical capabilities that contribute to the final solution. Here are the four professionals you will work with on our team throughout:
Data Scientist – A triple threat with business, quantitative, and data skills. The Data Scientist masters a variety of skills from dealing with unstructured data to developing sophisticated machine learning solutions to impact business decisions.
Data Analyst – Data detective who turns raw data into meaningful insights. The Data Analyst is well versed in the data science process, with an emphasis on data visualization, data quality, and statistical analysis.
Data Engineer – A software engineer turned data-professional. Data Engineers support the data management solutions and scaling up solutions developed by Data Scientists and Data Analysts.
Business Analyst – The business professional who speaks data. While less technical, the Business Analyst has a deep understanding of business processes and ensure data solutions consistently result in value.
To learn more about how data strategy can help your organization create efficiencies and drive revenue, contact us at hello@pandata.co.