Custom services to help our clients initiate, enhance, or expand data science usage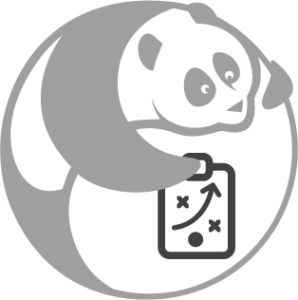 Data Strategy
Many organizations struggle to find the right starting point to develop data science competency. We will help you prioritize the highest value data science opportunities and develop a road-map to execution. From feasibility to implementation plan, our approach to data strategy cuts across people, processes, and technology within your organization. This process identifies and addresses foundational gaps that can derail a data science solution in the future, including mistrust and lack of alignment with business goals.
Data Science as a Service
We understand that data science is an ongoing process requiring many different roles and skills. We augment your organization with our team of diverse data scientists.
Custom Training
We can develop custom training content to help your team get up to speed in data science or analytics.
Custom Project
For organizations that already have a data strategy in place and need specific help implementing a data science solution. Whether you need help with a one-off analysis or building a data-driven application, we can help execute your vision.