Team Panda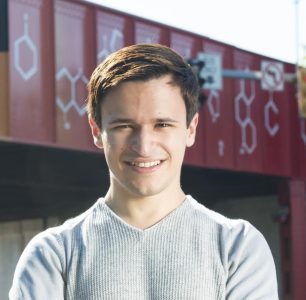 Cal Al-Dhubaib, Partner & Chief Data Scientist, is a data science thought leader in Northeast Ohio. Over the past five years, he has led teams to solve complex problems in organizations ranging from small business to fortune five hundred. He is the first data science graduate from Case Western Reserve University has received national and international recognition for innovation in predictive modeling and entrepreneurship. Cal is passionate about Northeast Ohio and sits on several advisory boards to advocate for careers and educational pathways in data science.
When he is not revolutionizing the world of data science, Cal enjoys spending time with his five nephews and niece, collecting art from around the world, salsa dancing (fun fact: he used to teach), competitive running, and teaching his cat, Oreo, to do tricks (yes, some cats will actually humor us humans).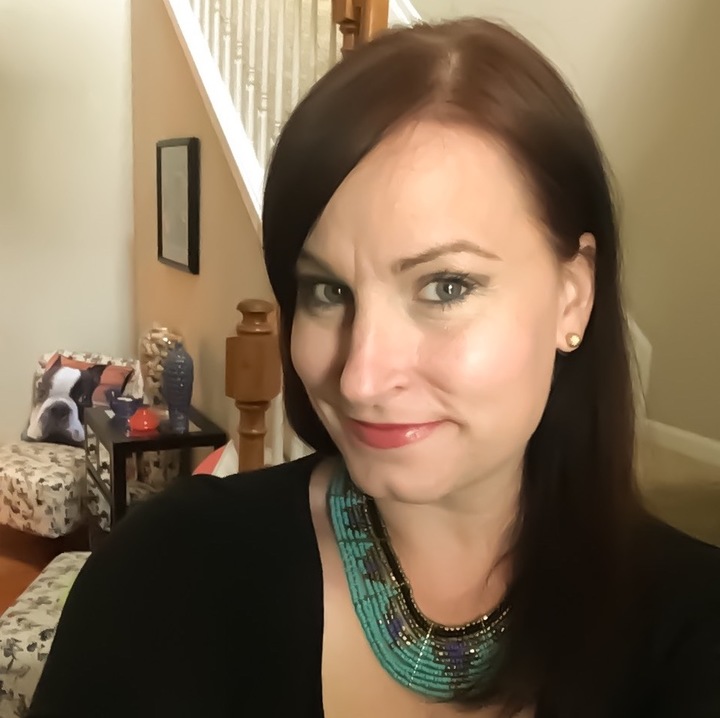 Nicole Ponstingle, Partner & Chief Strategy Officer, is a marketing and business development veteran with 20 years experience. Growing up in her family's direct marketing business sealed her fate as a marketer and still drives her passion for it. She has served as a strategic business consultant to Marathon Oil and as the North American Marketing Manager for KTM, an Austrian motorcycle manufacturer.  She has the unique vision of being able to see things from the perspective of both sales and marketing. With expertise in industries such as technology (IT), consumer retail, healthcare, non-profit, banking, publishing, as well as the agency world, she lives for strategizing, branding, messaging, positioning and relationship building.
When Nicole isn't devising new initiatives for
Pandata, she spends her time volunteering with local animal rescues, going to see concerts, wine tasting, studying to become an animal Reiki master (fun fact: she is a Reiki Degree I Animal Practitioner), and obsessing over her Boston Terrier, Sadie, her Frenchton, Lux, and her American Bobtail, Maeve.
Ian Ferré, Data Scientist, is a Math and Economics graduate of Case Western Reserve University. Ian has a fondness for storytelling with data, using creative visuals and meaningful analytics. He is also a savvy entrepreneur, having raised over $100,000 for previous ventures and currently advises several start-up teams in Cleveland, Ohio. Through his work, Ian has created and refined financial models to predict cost of care for Cleveland Clinic that influence patient outcomes.
When Ian isn't helping us take Pandata to the global marketplace, he loves cheering for the Cleveland Browns (you have to admire his dedication) and learning about and tasting beer (fun fact: his favorites are Belgian Tripels). He also loves photography, as you can see in this shot he took in Little Italy. Fantastico!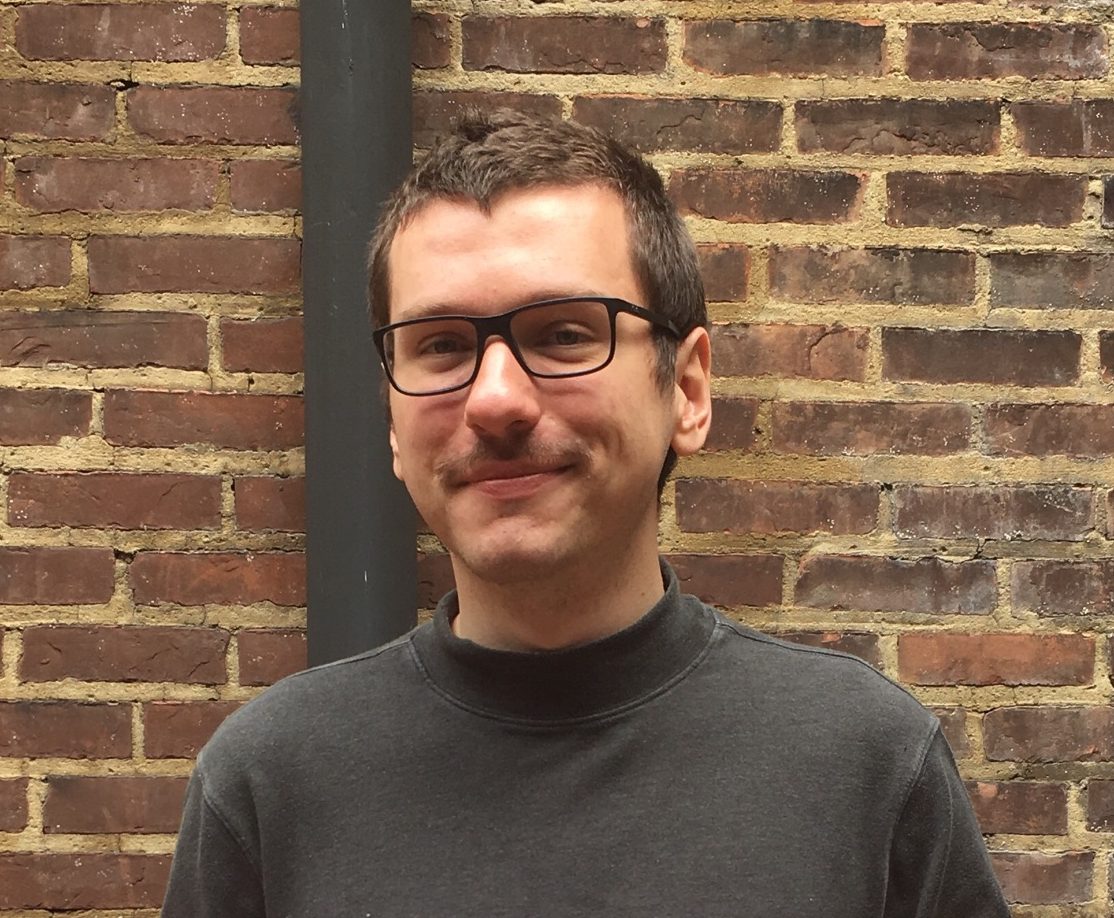 Barton Rhodes, Senior Data Scientist, pursued mathematics at Kent State University where he was the president of the Math, Film, and Linux User Group clubs. He has been pioneering machine learning for information security since 2010. Recently, he won the #hackharassment prize for applications of machine learning to combat harassment online. His experience at a relatively young age landed him the opportunity to speak about various machine learning topics at MAA MathFest 2014 and SiRACon 2015.
When he's not developing elaborate algorithms, Barton likes to spend his time learning to play musical instruments, reading science fiction, running an avant-garde/experimental cinema club, and learning to speak foreign languages (fun fact: he knows six). One of his other passions is hiking.  Check him out in Tucson, Arizona!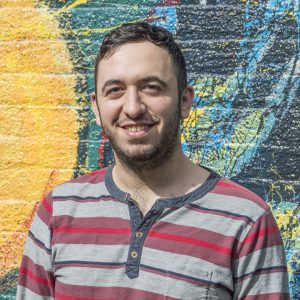 Jason Mancuso, Data Scientist, studied mathematic s at John Carroll University.  Originally intending to complete a PhD, he studied mathematics at the graduate level briefly before finding data science and artificial intelligence.  While at John Carroll, his research with the Cleveland Clinic used machine learning for automated blood test contamination detection, for which his model is currently state of the art.  He continues his relationship with the Cleveland Clinic by working on applied machine learning research in the Lerner Research Institute.  He is a student and mentor of Udacity's Artificial Intelligence Nanodegree program, and he recently won the Cleveland Housing Hackathon with a team of students from Case Western Reserve University.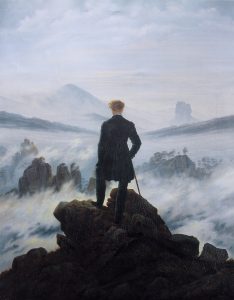 Jason is an avid participant in hackathons, meetups, and tech events around Cleveland.  Outside of data and computer science, he is passionate about philosophy, film, and literature.  Jason writes amateur fiction and watches independent movies in his spare time.  He also has interests in yoga and hiking, and he likes to spend time with his parents' four dogs.